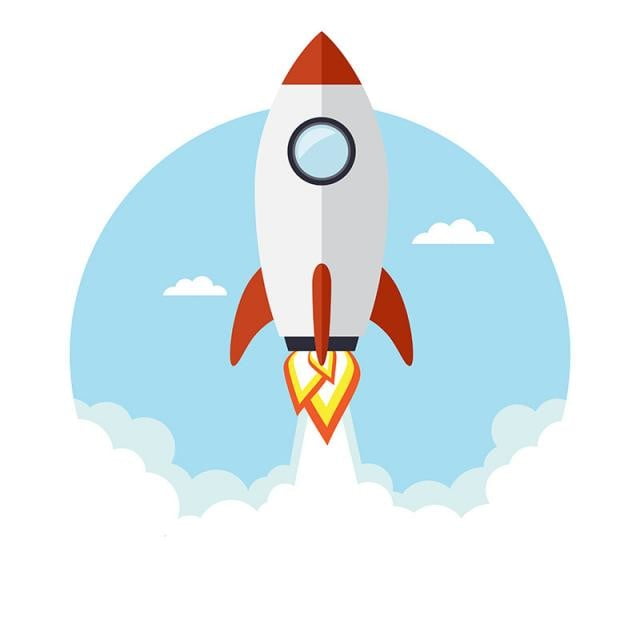 As the Health Technology Design research group of Trinity College Dublin is growing, we have launched this website where we will share our latest research, news, and thoughts.
Our research covers a wide range of topics related to digital mental health interventions (and beyond): from the notions of fairness and privacy to the design and delivery of the interventions to patients.
Today this interdisciplinary approach is essential more than ever when digital health services are disrupting the healthcare sector, and there is a capacity to collect and analyse a large quantity of health data to provide personalised care and innovative services.
For instance, wearable devices such as smartwatches are increasingly used by the general population to monitor health-related behaviours such as sleep and physical activity. They have the potential to be an efficient tool for the monitoring of patients wellbeing. However, challenges remain in integrating these devices into clinical practice, patients acceptability being a key factor for the successful integration of technology into treatment.
Another trend we cover in our research is the use of artificial intelligence that can guide diagnosis, model behaviour, and even predict changes in emotions. Still, AI is built on the decisions and data of the past, and we risk including historical biases and mistakes in the new systems we build. This makes Fairness in Machine Learning a critical aspect of ensuring that these data issues don't result in one group being treated worse than any other group of people.
As health data is considered sensitive, security and data processing rules and ethics should also be considered, which represents an additional challenge due to the risks, costs, and complexity in ensuring compliance and data protection.